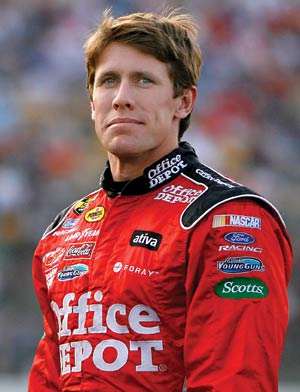 Two Sundays ago the NASCAR series hosted its annual fall race at Talladega Superspeedway.  Clint Bowyer took his Chevy took victory lane as he notched his 5th career win and his first in 2011.  And Tony Stewart captured his third win of the Chase last weekend in Martinsville.  Now only three races remain and Carl Edwards holds on to an 8 point lead over Tony Stewart with Kevin Harvick, Brad Keselowski, and Matt Kenseth rounding out the rest of the top 5.  Brad Keselowski made a big jump at Talladega as he moved up 3 spots in the standings with a fourth place finish in the Good Sam Club 500.  After the Tums Fast Relief 500, Keselowski dropped to 4th in the standings and now trails Edwards by 27 points with a 17th place finish.
Five time cup champion Jimmie Johnson managed to improve his place in the standings by one position in each of the last two weeks but still faces a 43 point deficit to leader Carl Edwards.  The #48 Lowe's Chevrolet team will have to go into overdrive in order to have a realistic opportunity to take home his unprecedented sixth consecutive championship.  Most of the chase drivers still pose a threat for a championship but the Sprint Cup champion will likely be one of the top 5 drivers in the standings.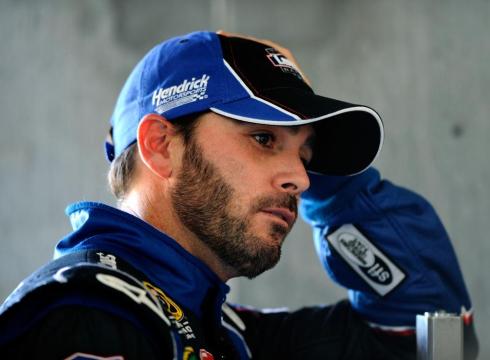 As the 2011 Sprint Cup schedule begins to come to a close, many fans and drivers are already looking forward to the exciting possibilities of 2012.  Just recently NASCAR has confirmed the 2012 schedule!  Once again the largest track in NASCAR will be featured twice on the NASCAR Sprint Cup circuit.  The Aaron's 499 (Talladega Spring Race) is scheduled to take place on May 6, 2012, and it will be the 43rd time Talladega has hosted a spring race during the NASCAR season.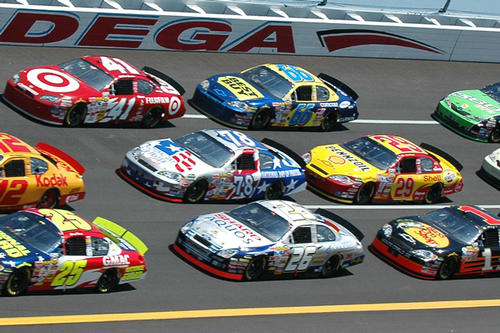 The excitement at Talladega Superspeedway is over for 2011 but the 2012 season is just around the corner.  At Sports Traveler we are currently offering tickets and travel packages to the Aaron's 499 in May.  Our accommodating travel packages are affordable and can include tickets to the Sprint Cup race, comfortable lodging, delicious daily breakfast, convenient airport transfers, luxury motor coach transportation to the track, and so much more!  We have everything you need for your trip to Talladega.  Call us today @ 888.654.7755 or easily purchase your tickets and travel packages online.  Experience NASCAR with your best resource for sports travel.
*  Also see tickets and travel packages for the 2012 Fall Talladega race.
Written by: Craig Kibler