Daytona 500
Feb. 17, 2019 - Daytona International Speedway
Travel to Daytona International Speedway to see the 2019 Daytona 500 and witness the 61st running of the 'Great American Race'. Our popular Daytona 500 Travel Packages include Daytona 500 tickets and hotel rooms close to the Daytona International Speedway. Daytona 500 race package and tours are the best value to attend the first race on the 2019 NASCAR schedule.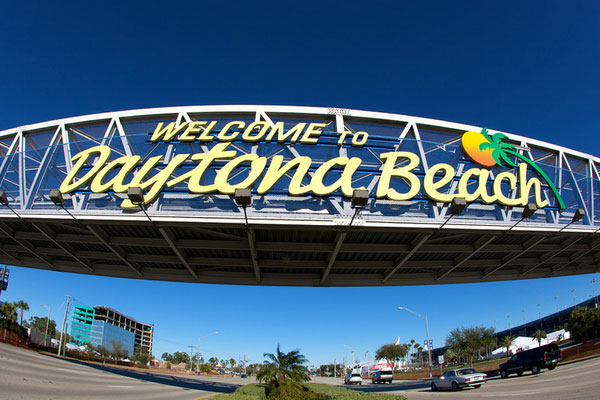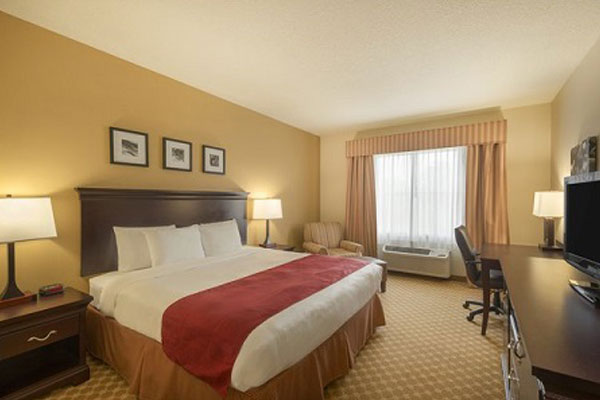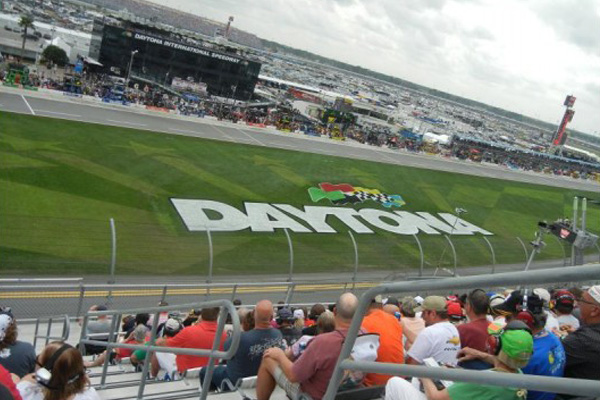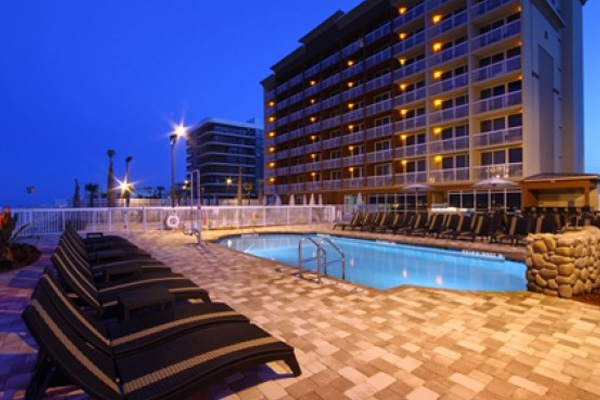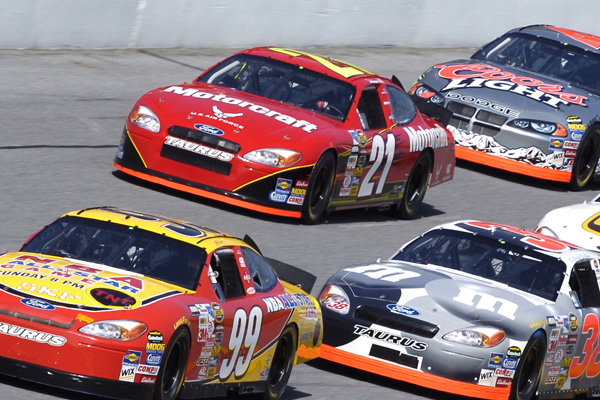 Introducing our new 2019 Daytona 500 Packages!
Reserve your Daytona 500 race tour package today. Enjoy everything the Daytona Beach area has to offer!
Stay right next to the track!
Imagine waking up on race days and strolling to the track at your leisure! No buses to ride, no parking to worry about. Rain delay? Just hang out back in your hotel room. Stay at our host hotel - the Holiday Inn Express Daytona Beach Speedway!
What's included in our Daytona 500 Packages:
Three, four, or five nights lodging, Daytona 500 tickets and Xfinity Series plus options for the Truck race and Dual at Daytona, full hot breakfast daily, commemorative race program and Admission to the all new Motorsports Museum! A must for Daytona Race Weekend is a Sprint Fan Zone pass. Walk on Pit Road and watch the Driver Introductions from the infield!
Daytona 500 Travel Packages
Daytona 500 Tickets
Track Information
2019 Daytona 500 Travel Packages

Packages can include lodging, plus track transfers, your choice of Daytona 500 tickets, and VIP Options.
Everything was amazing. The shuttle van was right outside my terminal when i landed and brought me right to my hotel. The hotel was 3 blocks from the track and it was a Holiday Inn Express. Very, very nice hotel. Room was beautiful and kept very clean. My tickets for the race were amazing, too. "