World Cup
June 14 - July 15, 2018 - Russia
Visit the amazing cities of Russia and witness the greatest soccer tournament in the world! The 2018 World Cup will take place in cities spanning the country of Russia. Top Destinations include St. Petersburg and Moscow. We have been providing exceptional World Cup travel packages, lodging accommodations and hospitality since 2000. All travel packages can be customized to suit your travel dates and budget.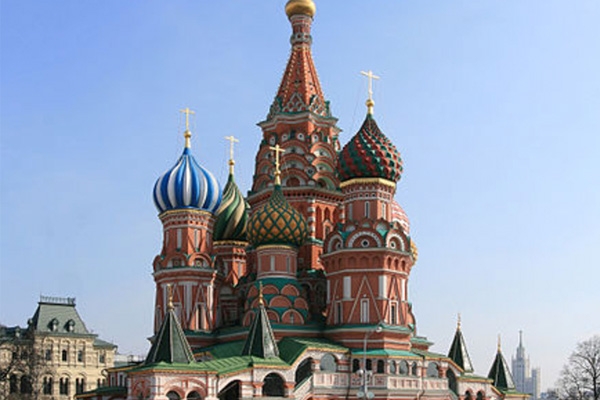 Book now: All Stages Now Available!
You can book your trip to the 2018 World Cup today to watch the Group Stages, Round of 16, Quarterfinals, the Semi-Finals in St. Petersburg and the Finals in Moscow.

Follow Your Team!
Follow your favorite team through Russia. Popular itineraries include Team Peru, Team Mexico, and Team England.
What can be included in your World Cup Trip?
- Lodging in select host cities
- Round trip airfare from your home city
- Transportation between host cities via train or plane
- Airport meet and greet upon your arrival in Russia
- Half-day guided city tour of the host cities
- Match Day transportation
- On-site English-speaking hosts
Customer Review
Tournament Schedule
Event Guide
We were on your follow Team USA trip and met so many great friends that I know we will have forever. We loved seeing Munich on our day trip! Overall your service was excellent and we will travel with you again."
—Janice & Wayne S.,
World Cup