Chicago Street Race
July 1-2, 2023 - Downtown Chicago
The city of Chicago is hosting the first ever NASCAR Street Race in the Chicago Loop and we will have your tickets and travel packages to this incredible event! Join us in our home town of Chicago for NASCAR racing, plus top quality hotel accommodations, and exclusive touring of the beautiful City of Chicago. Sports Traveler is based in Chicago and we can hardly wait to welcome you to our city. The city by the lake is ready to host you for an incredible NASCAR race weekend.
Sign up now for updates when this package goes on-sale!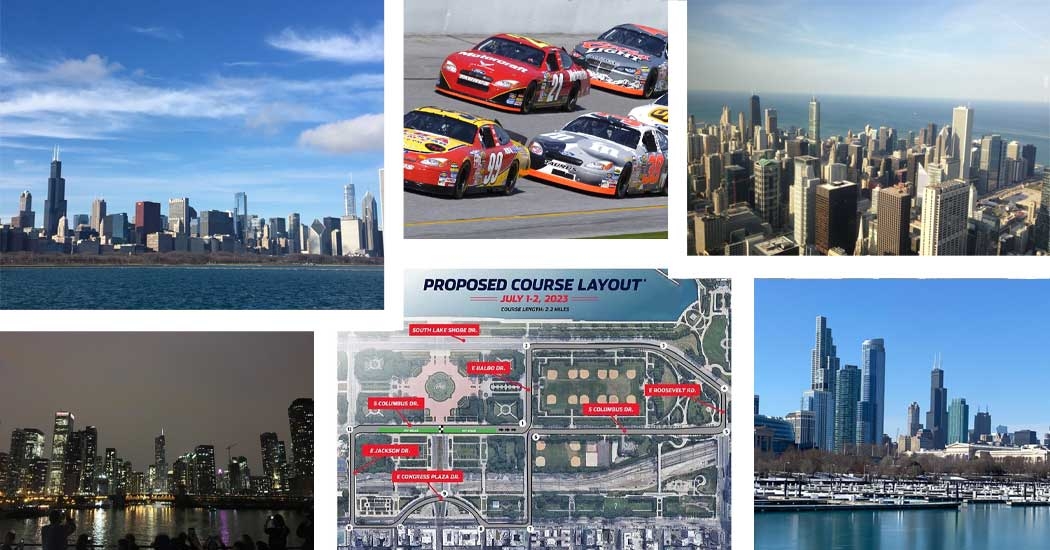 Sign up now for Chicago NASCAR Street Race Packages!
We're sorry, but this event is not currently available.
Please fill out the following form to register your interest and we will email you when it goes on-sale.
For immediate assistance, please call us at 1-888-654-7755.
There are no products matching the selection.