US Grand Prix
October 24, 2021 - Austin, Texas
Travel to see the United States Grand Prix at the Circuit of the Americas. Great seating available so you don't miss a minute of the greatest engineered automobiles in the world. Race tickets, travel packages, and Luxury VIP options are ready to reserve today!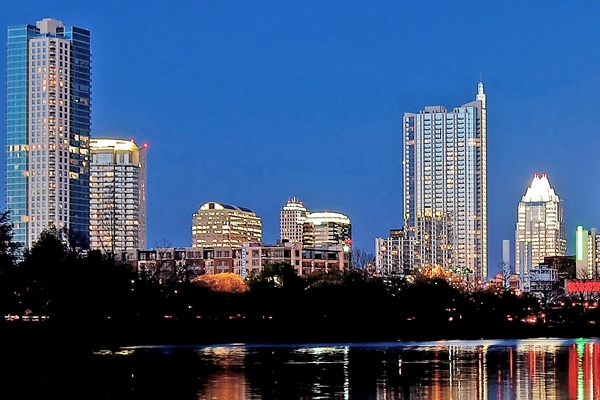 Join us in Austin for the 2021 US Grand Prix!
Witness the United States Grand Prix when the race series returns to the Circuit of the Americas in beautiful Austin, Texas.
Let us Customize you trip!
Sports Traveler can custom build your Austin Grand Prix race travel package to include everything you need to experience this Formula One race in style!
Plan your US Grand Prix Package:
- Top quality lodging in Austin, Texas
- Transportation to the US Grand Prix
- Reserved US Grand Prix Tickets
- Optional hospitality
- Optional shopping experience tours
- Optional airfare from your home city
Tickets
Request Travel Packages
Event Guide
United States Grand Prix Tickets
US Grand Prix
Tickets are currently unavailable for this event.
Tickets for this event are not currently available to browse online. Complete this form to receive information when these tickets go on sale.
For immediate assistance, call us at 1-888-654-7755.