Winter Games
February 9-25, 2018 - Pyeongchang, South Korea
Join us in Pyeongchang, South Korea at the 2018 Winter Games! Where is Pyeongchang? Pyeongchang, South Korea is located in the Taebaek Mountains. You will find several Buddhist temples in the area. The city can be found roughly 110 miles east of the capital city of Seoul.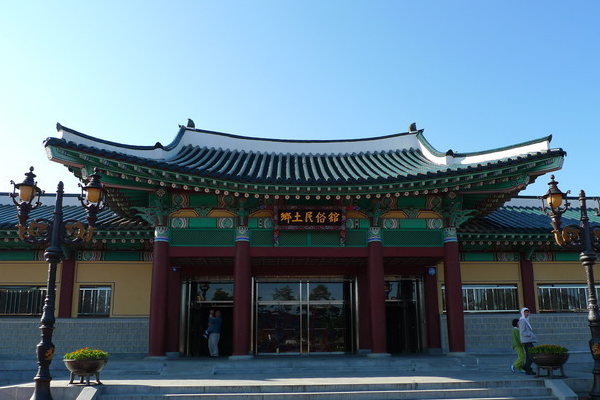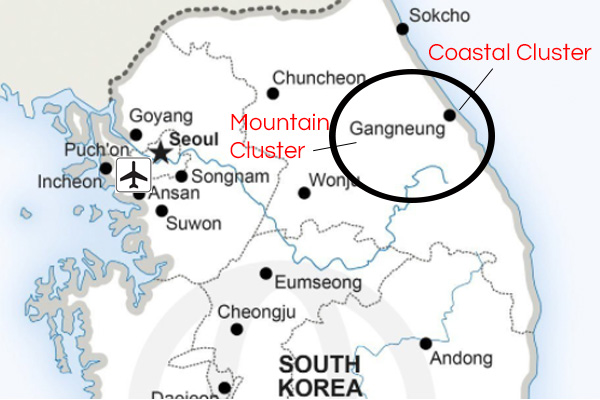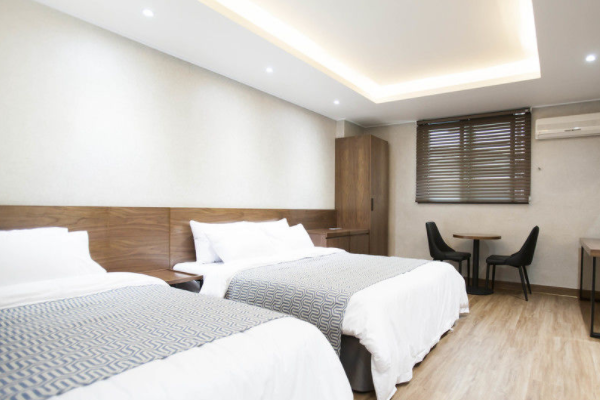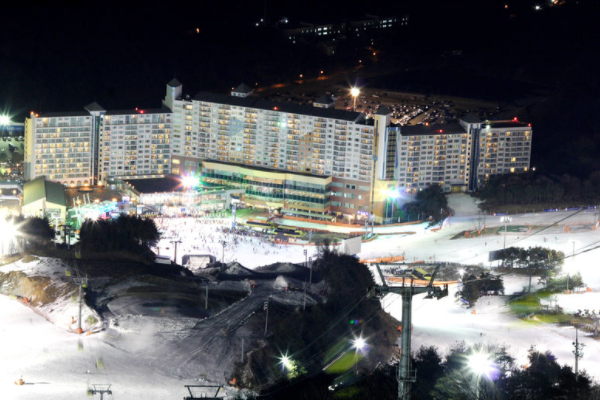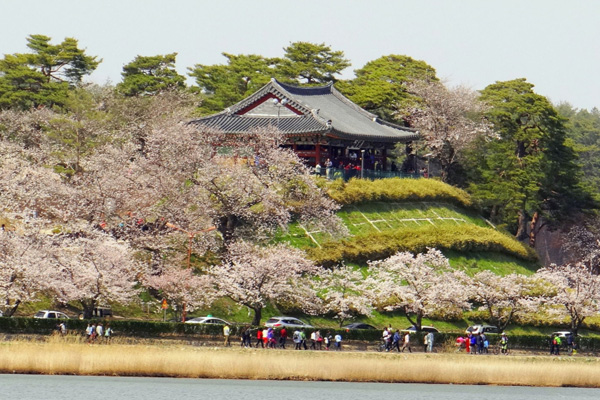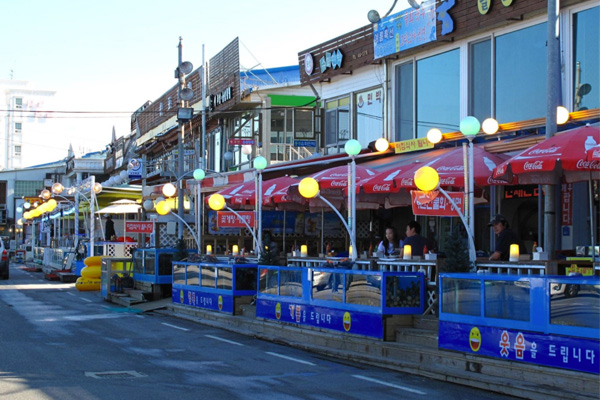 Where to stay?
Pyeongchang is a region, not a city. The venues for the 2018 Winter Games are located within two main areas in the region, the Coastal Cluster and the Mountain Region. Choosing your lodging location should depend on the events you are planning to attend. It will be very difficult to attend events in both regions on the same day.
Cultural Experience vs Mountain Ski Resort
Guests can choose between staying in the Coastal Cluster to fully experience Korean culture, dining, and entertainment or stay in the Mountain areas to ski and enjoy top snowboarding, skiing, and ski jumping events.
Start Planning Your Trip!
Sports Traveler offers packages in both the Coastal Cluster and the Mountain Region for the Winter Games. A high-speed train is scheduled to be built from Seoul to Pyeongchang, making the commute about 90 minutes.
Customer Reviews
Event Guide
Our daughter and son-in-law had the trip of a lifetime to Beijing and the Olympics. You and your company did a wonderful job organizing everything and making certain that they were well taken care of. Thank you for doing such an amazing job! We have given your name and your company's name to several of our friends and would definitely recommend SportsTraveler.net to anyone looking for first class travel assistance to any sporting event in the world! "
—Merrill K.,
Olympic Games
Sports Traveler, LLC is NOT an official box office for the 2018 Winter Olympics or the 2020 Summer Olympics. We are NOT affiliated with the United States Olympic Committee (USOC) or the International Olympic Committee (IOC). Sports Traveler is an independent travel provider that specializes in making travel arrangements to sold out sporting events world-wide. Any use of trademarked terms on any pages of our website is used solely for descriptive purposes.