Texas Track and Road Course
Texas Driving Experiences
NASCAR, Indy Car + Exotic Cars
Behind the Wheel Experiences
Get Behind the Wheel in a real NASCAR, Indy Car, and drive Exotic Cars all in the same weekend. This is the ultimate race fan adventure! Learn how to drive these incredible vehicles and race them around the track yourself! These exclusive experiences can be yours when you book with Sports Traveler!

Learn to Drive just like the Pro's!
Our inclusive packages take care of all the details - lodging, driving lessons, track time, and transportation to the road course and the race tracks, plus we include extras including private guided tours of the Fort Worth Stockyards, discounts on dining and entertainment and exclusive access for just our guests.
Now you can race a real race car just like the pros! Always dreamed of driving an exotic car like a Lamborghini or Porsche? Now you can in a private driving experience on a closed road course! Drive as fast as you like in your own car.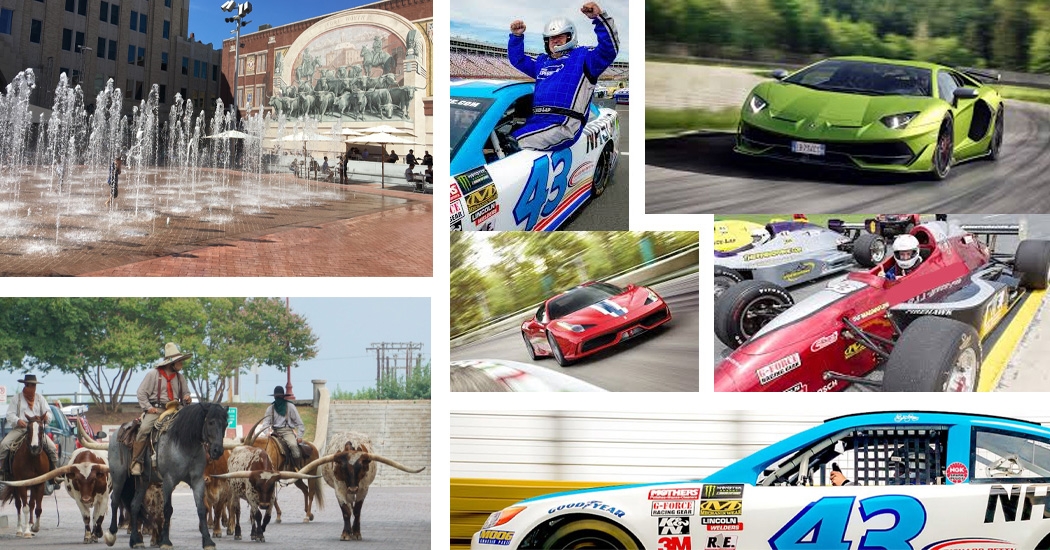 Experience the real Fort Worth at the Hotel Drover or the Omni Fort Worth
Combine the Old West and modern luxury into a stay that will be memorable for your entire family! The Hotel Drover (opening January 2021), located right in the heart of the The Stockyards, will welcome you and your family in style. Or stay at the Omni Fort Worth, located close to Sundance Square. Find plenty of sights to explore, along with plentifully outdoor dining options, and attractions with socially distanced protocols in place for a safe and healthy experience.
Activities for the entire family!
Activities include behind the wheel experiences, ride-a-longs for non-drivers, and cultural experiences for family not heading to the track. Every day will be filled with fun and exclusive experiences, all with safety and social distancing protocols in place for your comfort and health. Take a private walking tour of the historic Stockyards with your own guide and watch the Cattle Drive! Experience the Old West history and fun with your entire family!
Add on Private Guided Tours of nearby Epic Stadiums!
Take an extra day and explore the incredible AT&T Stadium and the new Globe Life Field in Arlington, Texas! Socially distanced, private tours are now available (masks required). Choose from private transportation to pick you up at your hotel and transfer for day in Arlington! Start with the AT&T Stadium tour, which lasts about 2 hours and then walk over to the new Globe Life Field. Stops can include the field level, suites, locker rooms and more!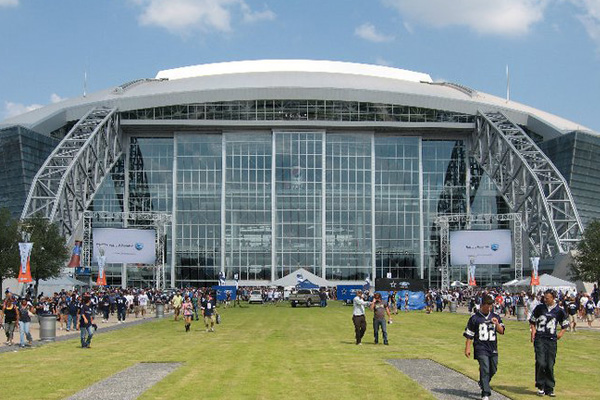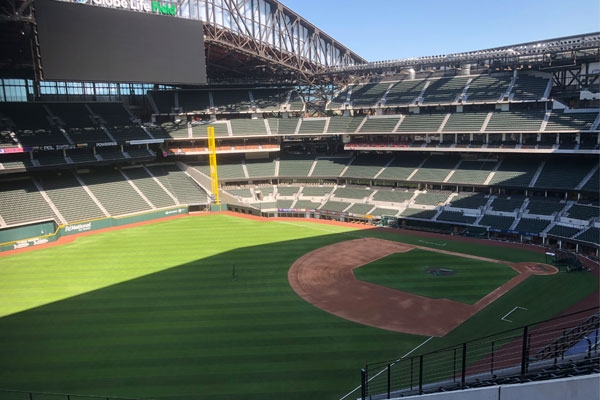 Texas Driving Packages
Request Final Costs
Texas Track and Road Course Driving Experiences
2021 dates coming soon!
Experience Weekends with lodging can include:
- Lodging in Fort Worth
- Breakfast served daily
- One day on-track at Texas Motor Speedway for Behind-The-Wheel NASCAR or Indy Car Driving Experience or Ride-A-Long Experience
- One day on-track Road Course Driving Exotics of your choice (Porsche, Lamborghini, Ferrari, and more)
- Private guided tour of the Stockyards and historic Fort Worth, including the Cattle Drive and more!
- Night on town coupons and vouchers for outdoor dining and entertainment in both Downtown and the Stockyards and Sundance Square
- Optional Private Tour of nearby AT&T Stadium and the New Texas Rangers Globe Life Park
- Optional Shopping trip to local outlets and unique/designer shops
- Transportation to all activities listed

Day Trip Experience
- One day on-track at Texas Motor Speedway for Behind-The-Wheel NASCAR or Indy Car Driving Experience or Ride-A-Long Experience
or One day on-track Road Course Driving Exotics of your choice (Porsche, Lamborghini, Ferrari, and more)
- Private guided tour of the Stockyards and historic Fort Worth, including the Cattle Drive and more, or Private Tour of nearby AT&T Stadium, or Optional Private Tour of nearby new Texas Rangers Globe Life Park
- Night on town coupons and vouchers for outdoor dining and entertainment in both Downtown and the Stockyards