Pittsburgh Steelers
Heinz Field - Pittsburgh, Pennsylvania
Travel and tailgate with us to see the Pittsburgh Steelers play at Heinz Field. Buy Steelers tickets or stay the weekend with a Steelers travel package to watch exciting home games throughout the season. Our Pittsburgh Steelers Travel Packages including lodging stays in a hotel close to Heinz Field, located in the heart of downtown Pittsburgh, and within walking distance on Steelers Game Day. Enjoy our 3-hour Steelers VIP Tailgate Party on a yacht "Sailgate" as part of your Steelers Weekend Trip! Just need Steelers tickets? Sports Traveler has great prices on all Steelers tickets in premium ticket locations throughout Heinz Field.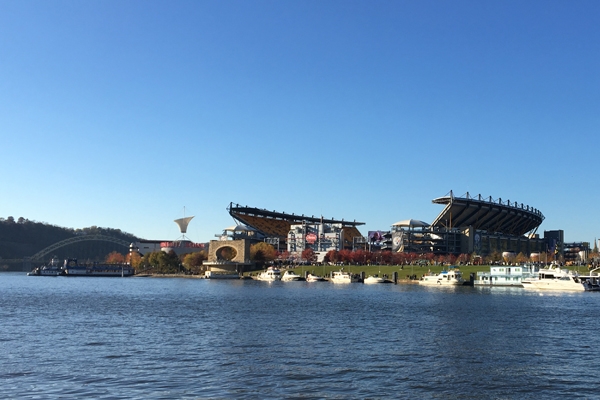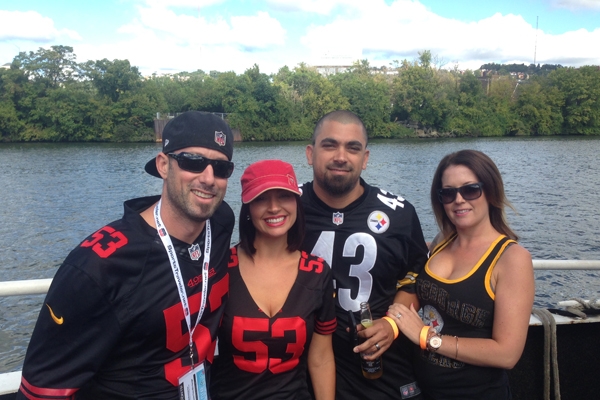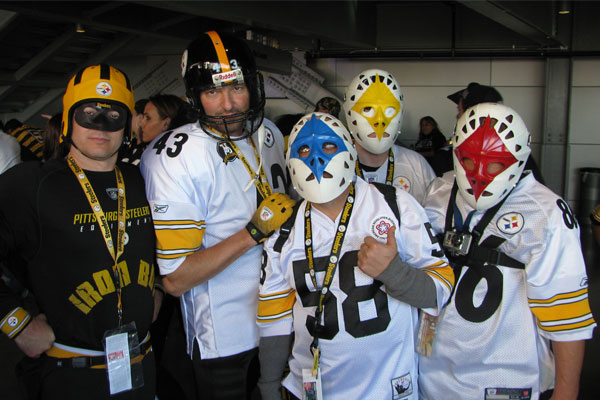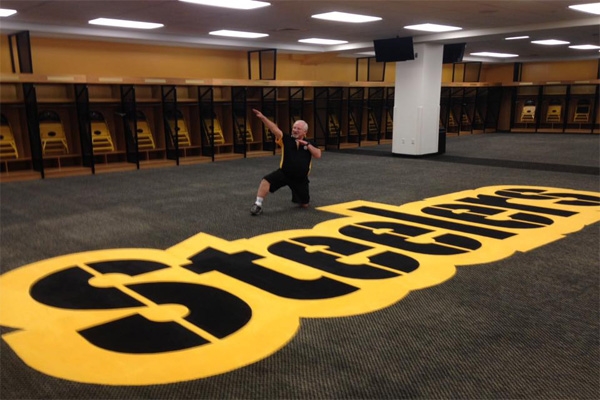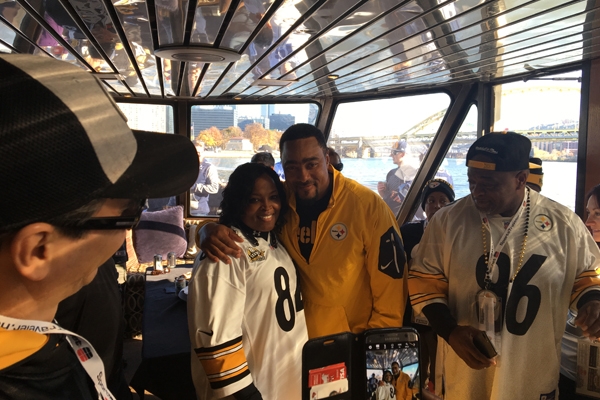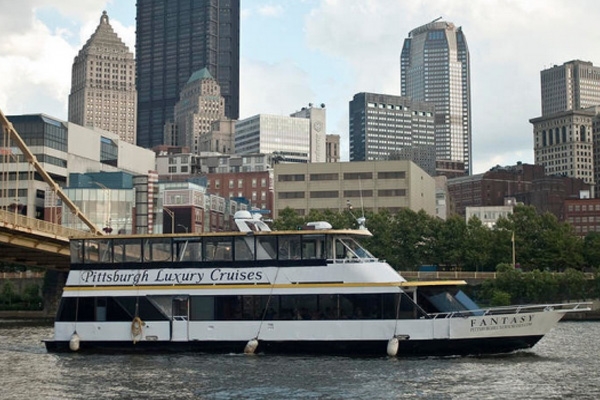 About our Steelers Weekend Packages:
Our weekend tour packages include Steelers tickets and lodging at a hotel close to Heinz Field. Enjoy a pre game VIP Tailgate Yacht Cruise down the Allegheny River for 3 hours before kickoff! Fans of all teams are welcome on this tailgate boat cruise.
Join our Pre-Game Yacht Tailgate Party!
We start the "Sailgate" 3 hours before game time with an all-you-can-eat buffet, plus beer, wine, and soft drinks. A former NFL players will make an appearance with autograph opportunities available. And then we cruise to the stadium! After the game, take the boat back to the pier for an easy return to your hotel.
Tour the Stadium!
Go behind the scenes and into the players locker room! Walk the Great Hall of Champions and walk on the field as part of this stadium tour.
Sign Up for 2020 Steelers Packages
Stadium Guide
Customize your Steelers Trip
Sign up now for 2020 Steelers Packages
Please fill out the following form to receive information when our 2020 Steelers Travel Packages go on-sale. Packages will be available in mid-April 2020, after the NFL schedule is released. For immediate assistance, please call us at 1-888-654-7755.

Sign Up for 2020 Steelers Packages
Couldn't join us this season?
Sign up to find out when our 2020 Steelers Packages go on-sale!
Click here register

This was my husbands dream trip for over 20 years. We got married in August and planned this as our honeymoon. He got to see his beloved Steelers and I got to see my sweet husband happy and looking like a kid at most of the stops we made. "
— Pamela S. ,
Pittsburgh Steelers