Rose Parade
January 1, 2022 - Pasadena, California
The Tournament of Roses Parade is a New Year's Day tradition. Be a part of history as the parade celebrates its 132nd anniversary. Our Rose Parade packages include lodging in the Pasadena area, great seats at the Rose Parade, Float Barn Visits, post-parade tour, and more.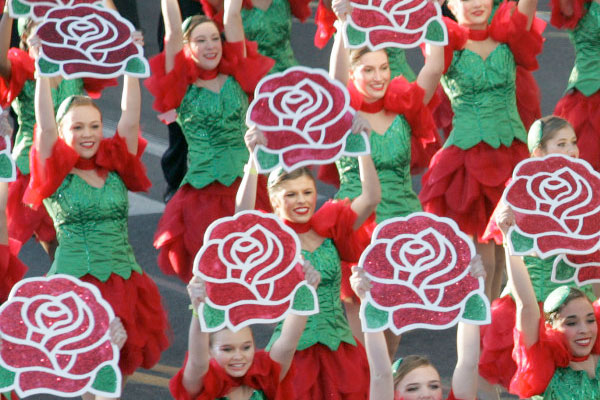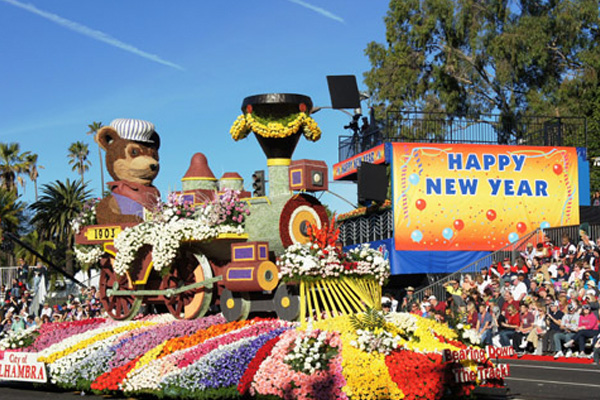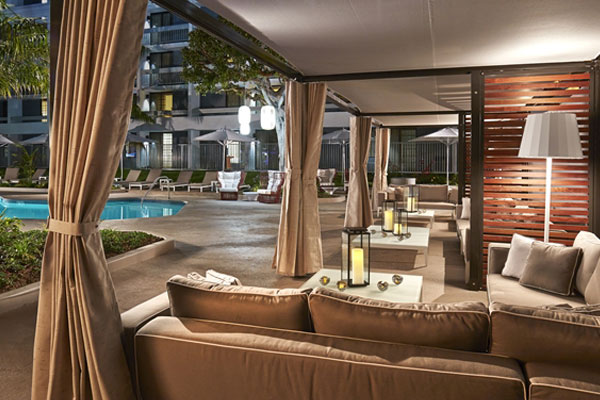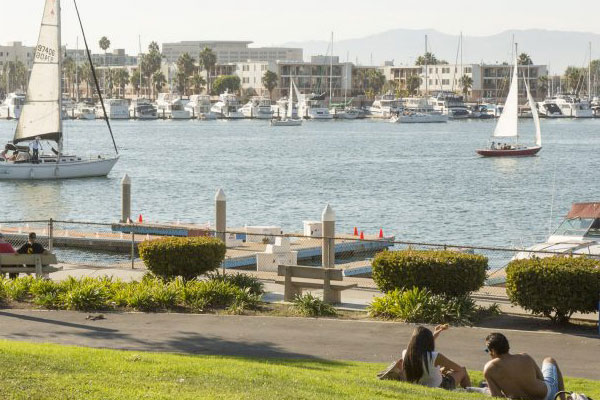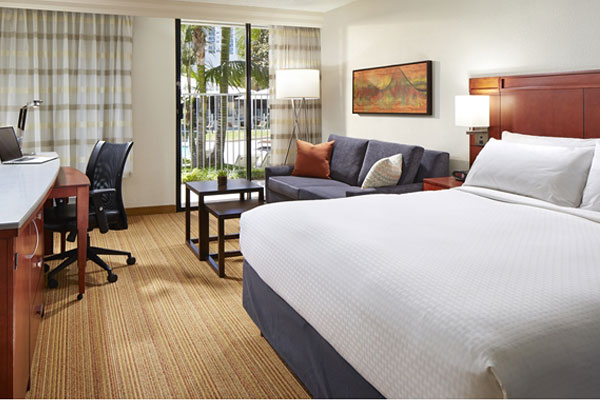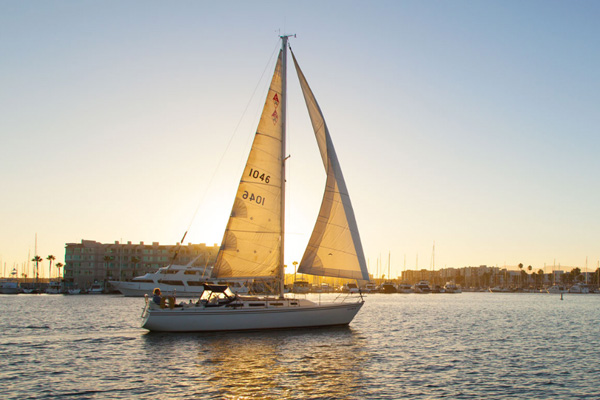 Join us in 2022!
Our Tournament of Roses Parade offers our guests the finest parade experience possible. Stay in the heart of southern California, tour the LA area, and witness the Rose Parade in reserved seats located in prime parade viewing locations.
The Perfect Hotel Location.
The Hotel MdR Marina Marina Del Ray - a Doubletree Hotel, is located in the heart of everything California. Enjoy the seaside community of Marina Del Ray with stunning waterfront views and activities! Hotel is close to Venice Beach and within walking distance to over 40 shops and restaurants!
Tour LA and Float Decorating!
Tour LA including Hollywood and Santa Monica and go behind the scenes to see the famous Rose Parade floats being assembled.
Tour Packages
Rose Parade Information
2022 Tournament of Roses Parade Travel Packages and Tours
Are you ready to experience the 2022 Rose Parade? Travel packages include Rose Parade tickets, lodging in the Pasadena area, plus behind-the-scenes float decoration tours.

Tickets: Reserved Rose Parade Ticket + Post Parade Viewing

Witness the Rose Parade with access to the Float Decorating Barn & Post-Parade Viewing for a VIP behind the scenes experience.

Tickets: Reserved Rose Parade Ticket & Post Parade Viewing + Los Angeles City Tour

Enjoy a full day Los Angeles city tour on New Years Eve before taking part in the Rose Parade activities.
This was a bucket list trip for me. Everything was amazing, excellent tour, great staff and accommodations. I will recommend Sports Traveler. Great job. Thank you! "