MLB All-Star Game
July 19, 2022 - Dodger Stadium - Los Angeles, CA

Travel to see the 2022 MLB All Star Game in Los Angeles, California at Dodger Stadium! Buy Travel Packages including hotel accommodations in the downtown Los Angeles area, great Major League Baseball All Star Game Tickets for the All Star Game, and Home Run Derby.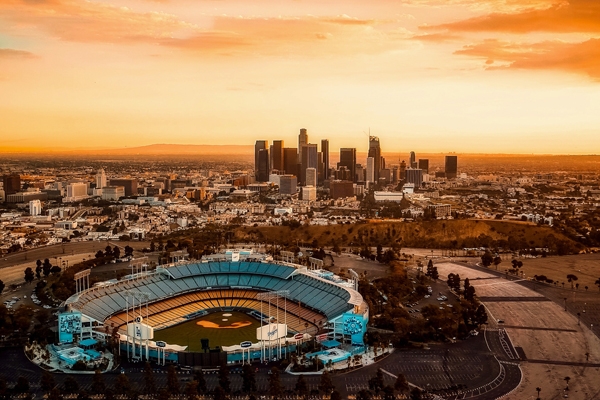 Experience the Best in Baseball play in 2022!
Travel to Los Angeles, California for the MLB All Star Game at Dodger Stadium. This is the ultimate baseball fan tour. Experience the Futures, Home Run Derby, and All-Star game.
About our Hotel: The Millennium Biltmore
Enjoy this luxury, historic hotel in the heart of downtown Los Angeles. Located close to both Dodger Field and LA Live, you can enjoy everything Los Angeles has to offer. From your All Star Game Day experience to shopping, dining, and entertainment, it's all within walking distance from your hotel.
The perfect family outing:
Enjoy Los Angeles during the MLB All-Star Game. This city is the perfect family vacation location! Enjoy some of the country's top restaurants and attractions while visiting for the most exciting weekend in baseball!
Travel Packages
Event Information
2022 Los Angeles MLB All Star Game Packages
Tickets: Home Run Derby and All Star Game

Stay in downtown Los Angeles during the MLB All Star week and enjoy being close to the ballpark, restaurants, attractions, and nightlife.
Because of taking the chance to make this trip, I was able to meet 4x World Series Champion Bernie Williams. I will have Sports Traveler to thank for that. "
— Jason M. ,
MLB All-Star Game