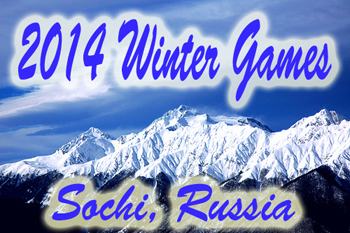 A recent story shows that 2014 Winter Olympics costs in Sochi have eclipsed $51 billion.  But don't worry.  You won't need that much to enjoy them.  You don't need to take out any billion dollar loans to go to the Winter Games.  500 million should be just fine.  Only kidding.
Like anything else, your taste determines your cost and if you want luxury then you will have to pay the big bucks.  But we don't want to focus on the lavish.  We are concerned with the average traveler.  And the average traveler does not want to spend tens of thousands of dollars on the Olympics.
Here is a list of key questions that can help you determine your Winter Olympic costs.
How many nights should I stay in Sochi?
Many of our travelers have often preferred staying 9 nights.  We hear that travelers prefer to have nights were there can rest or go sightseeing.  The Olympics is fast moving and constant.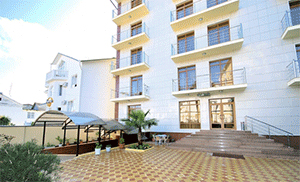 It can be easy to overwhelm yourself.  Take enough time to enjoy your trip to the fullest.  Right now the average 9 night stay would cost you $5600 at a 3 Star property like the Arkadya Hotel or the Marina B&B in Adler.  
How much should I plan to spend on airfare?
On average, flights out of the US will include multiple stops and will cost you roughly $1,000 per person.  Flights are most expensive on the west coast and cheapest on the east coast.
What events do I want to go to?
Choose wisely and keep in mind the schedule of the events you wish to attend.
Learn more about the Sochi Winter Games schedule.
*How much will the Winter Olympics cost to attend?*
Short answer: Approximately $6,600 per person.  Tickets not included.

Traveling to the Winter Olympics is a special experience for any patron.  Some people travel to every Olympics and others are hoping to make their first and only trip.
Whether you are a seasoned veteran or a "bucket list traveler", its worth it to do it the right way.  Hopefully this blog has helped you understand what it will cost to attend the 2014 Winter Games in Sochi.
Need more help?  Contact our offices for more specific information on costs for the Winter Games in Sochi.  1-888-654-7755