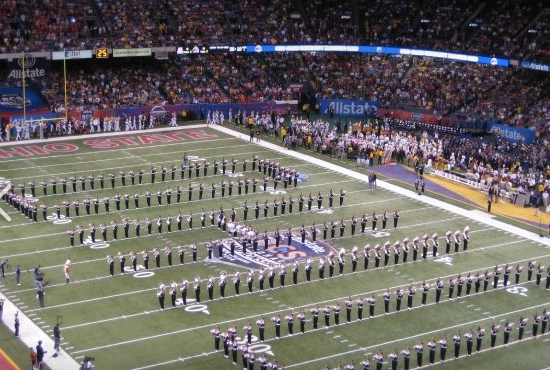 As tour leader at Sports Traveler, we get to experience every event along with our guests, but with a slightly different perspective. When I'm on tour, I'm trying to stay a few steps ahead of every moment of the day we have planned. It's hard work sometimes to keep up with everyone, but I love the people I meet on our tours. Still today, after 18 years of seeing so many fans at so many different games, I absolutely love it. 
My Sports Traveler teammates love to share our stories from the road. We realized that after 18 years of hosting tours, we also had a large collection of stories from our guests, too. Recently, we started to read through their letters and emails. The stories were so awesome and there were so many, we should probably consider publishing a book at some point. But an overall theme started to emerge. Yes, we travel for the game and to see the team and maybe even to tour the stadium. But biggest reason we love to travel are for The Stories.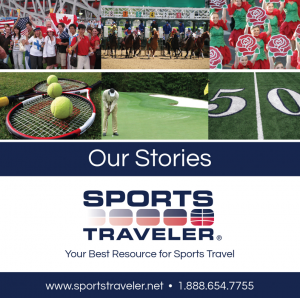 We were so inspired by all this that we recently published our a new brochure called "Our Stories". It's just a small collection of what turned out to be hundreds of stories we've collected over the past 18 years.
Below is an excerpt from one that I wrote called: A Bowl Game Experience as your tour leader....
I hosted Sports Traveler's tour to the College National Championship game in New Orleans, a city that on it's own can be a wild and crazy time. Add two college teams, their young fans, their alumni, the cheerleaders, and their marching bands and you end up with a football weekend that I will never forget.
On Saturday night, we hosted a Welcome Reception from a balcony overlooking Bourbon Street. I can still remember watching the entire street fill in with the team's colors for as far as the eye could see. And the beads flying down from the balcony's above us. 
I had never attended a Pep Rally like the ones for this game. The fans were so passionate and fired up. The bands played and we were chanting the fight songs and singing for hours.
On game day, I lead the group first to a special pre-game hospitality party. Then we walked towards the Superdome together, and many of us were still singing and cheering. I'll never forget the roar of the crowds, both ahead of me and behind me as we made this trek to the stadium. There was a roar coming from every direction. As we got to the stadium, I remember looking around and literally every person I saw as smiling. I thought, well, at least half of these people won't be this happy at the end of this game. But in that moment, it was just perfect.  
It's moments like that night make it so much fun for me to host a tour.  I hope you will join us on a Sports Traveler tour one day to experience moments like this and have your own sports travel adventure!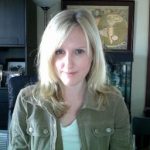 --- Anbritt Stengele is the founder of Sports Traveler. She still enjoys hosting several tours a year, along with her teammates around the world.