Tokyo Inclusive Packages
Tokyo 2021 Inclusive Travel Packages
Reserve the entire trip to the Tokyo 2021 Summer Games with us! Inclusvie travel packages for Tokyo 2021 is now available. Reserve your complete package including hotel room with breakfast daily, roundtrip airport shuttle service, Tokyo Metro passes, and more! Stay in top-quality, comfortable lodging during the Summer Games in Tokyo with us.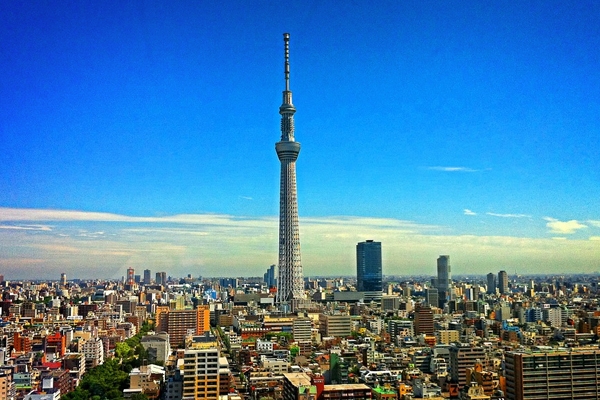 Let's start planning your trip to Tokyo today!
The Tokyo Games are fast approaching. Let Sports Traveler's friendly, experienced team begin planning your trip today.
Hotel Packages can include:
- Lodging in quality hotels in Tokyo, close to venues
- Round trip airport transfers to/from hotel
- Daily breakfast at your hotel
- Tokyo Metro Card for use throughout your stay
- Optional: Tokyo sightseeing trips and extension side trips throughout Japan
- Optional: Flights to Tokyo (beginning 11 months prior to departure)

When will Summer Games Tickets go on-sale?
Please check with your local country committee for complete details. A full schedule of events is currently available, however team match-ups have not yet been determined.
Contact us at 1-888-654-7755 for additional custom planning options.
Sports Traveler, LLC is NOT an official box office for the 2020 Summer Olympics or the 2022 Winter Olympics. We are NOT affiliated with the United States Olympic Committee (USOC) or the International Olympic Committee (IOC). Sports Traveler is an independent travel provider that specializes in making travel arrangements to sold out sporting events world-wide. Any use of trademarked terms on any pages of our website is used solely for descriptive purposes.