Gold Cup
CONCACAF Gold Cup - July 1 - August 1, 2021
We have your CONCACAF Gold Cup tickets and travel packages to follow this exclusive soccer tournament! We have your Gold Cup tickets or customize a travel package to include the specific matches of your choice. We can also arrange your flight between host cities, ground transportation, and sightseeing!
Travel to the 2021 Gold Cup!
Witness the Gold Cup in exciting host cities including the Quarterfinals at AT&T Stadium in Arlington, Texas, the Semi-finals at NRG Stadium in Houston, Texas, and the final at the new Allegiant Stadium in Las Vegas! We have your 2021 Gold Cup tickets in the best seats or your Gold Cup travel packages including hotel lodging, transportation options, and more! Book your trip to the 2021 Gold Cup now to secure your space to this fantastic soccer tournament!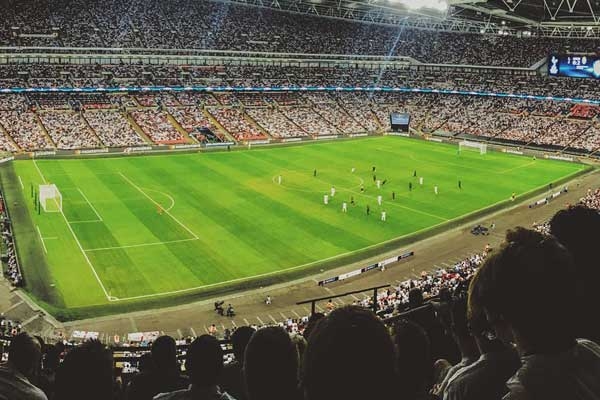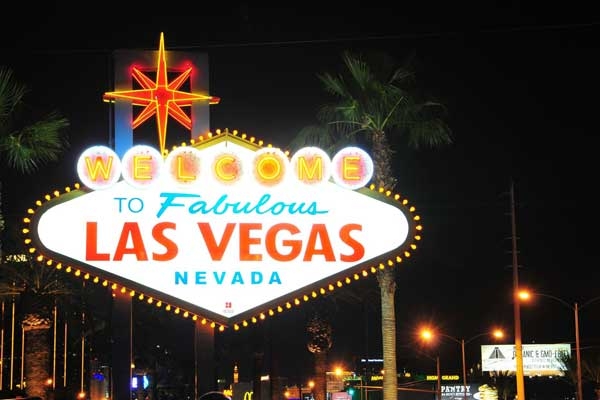 Buy Tickets
Gold Cup Travel Packages
CONCACAF Gold Cup Tickets
| Event | Date & Time | Venue | Availability |
| --- | --- | --- | --- |
| CONCACAF Gold Cup: Prelims | June 16, 2023 - 4:30 PM | DRV PNK Stadium | |
| CONCACAF Gold Cup: Prelims | June 17, 2023 - 4:30 PM | DRV PNK Stadium | |
| CONCACAF Gold Cup: Prelims | June 20, 2023 - 4:30 PM | DRV PNK Stadium | |
| CONCACAF Gold Cup (USA vs Jamaica) | June 24, 2023 - 8:30 PM | Soldier Field | |
| Concacaf Gold Cup Nicaragua vs TBD | June 25, 2023 - 3:30 PM | DRV PNK Stadium | |
| CONCACAF Gold Cup (Haiti vs Qatar, Mexico vs Honduras) | June 25, 2023 - 5:00 PM | NRG Stadium | |
| CONCACAF Gold Cup (El Salvador vs TBD, Costa Rica vs Panama) | June 26, 2023 - 6:30 PM | DRV PNK Stadium | |
| CONCACAF Gold Cup (Canada vs TBD) | June 27, 2023 - 7:00 PM | BMO Field | |
| CONCACAF Gold Cup (Guatemala vs Cuba) | June 27, 2023 - 8:45 PM | DRV PNK Stadium | |
| CONCACAF Gold Cup (Jamaica vs Nicaragua, USA vs TBD) | June 28, 2023 - 6:30 PM | CityPark | |
| CONCACAF Gold Cup (Qatar vs Honduras, Haiti vs Mexico) | June 29, 2023 - 4:45 PM | State Farm Stadium | |
| CONCACAF Gold Cup (Panama vs TBD, El Salvador vs Costa Rica) | June 30, 2023 - 6:30 PM | Red Bull Arena | |
| CONCACAF Gold Cup (Cuba vs TBD, Guatemala vs Canada) | July 1, 2023 - 6:30 PM | Shell Energy Stadium | |
| CONCACAF Gold Cup (Jamaica vs TBD, Mexico vs Qatar) | July 2, 2023 - 4:30 PM | Levi's Stadium | |
| CONCACAF Gold Cup (USA vs Nicaragua, Honduras vs Haiti) | July 2, 2023 - 7:00 PM | Bank of America Stadium | |
| CONCACAF Gold Cup (Canada vs Cuba, Panama vs El Salvador) | July 4, 2023 - 5:30 PM | Shell Energy Stadium | |
| CONCACAF Gold Cup (Guatemala vs TBD, Costa Rica vs TBD) | July 4, 2023 - 6:30 PM | Red Bull Arena | |
| CONCACAF Gold Cup - Quarterfinals | July 8, 2023 - 6:00 PM | AT&T Stadium | |
| CONCACAF Gold Cup - Quarterfinals | July 9, 2023 - 5:00 PM | TQL Stadium | |
| CONCACAF Gold Cup - Semifinal | July 12, 2023 - 4:30 PM | Snapdragon Stadium | |
| CONCACAF Gold Cup - Semifinal | July 12, 2023 - 7:00 PM | Allegiant Stadium | |
| CONCACAF Gold Cup - Final | July 16, 2023 - Time TBA | SoFi Stadium | |