South Korea Side Trips
Explore South Korea during the 2018 Games!
South Korea is one of the most beautiful and visually diverse countries in Asia. Explore beaches, mountains, temples, and unique villages. Stay a few extra days in Seoul and experience the lively culture and culinary scene. Sports Traveler has your side trip and tour packages for fully guided excursions.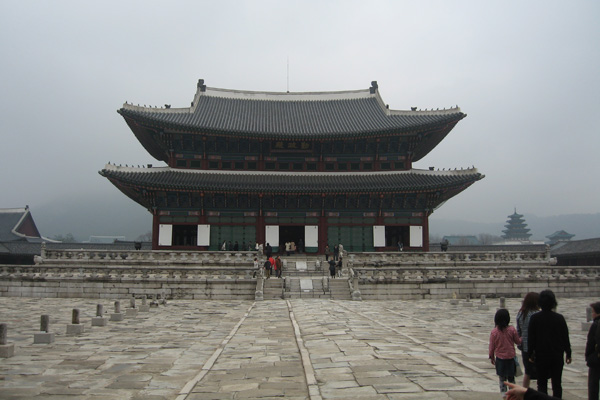 Explore South Korea!
A trip to the 2018 Pyeongchang Games would not be complete without touring the city of Seoul or the countryside villages throughout the country of South Korea.
Tour Seoul and DMZ
The cultural capital city of South Korea is a must-visit while traveling to the Olympic Games in Pyeongchang. After landing at Incheon Airport, stay one or two days exploring the city and visit the Demilitarized Zone.
Tour The Best of South Korea!
Travel by high speed trains across the countryside to explore Korean Village life! Or visit Jeju and the UNESCO Heritage & Volcanic Island! Adventure awaits on every day of your fully guided tour!
Call us to add a South Korea Side Trip to your Pyeongchang Games package!
1-888-654-7755