Coastal Cluster Packages
Stay in the Coastal Cluster
Located about 3 hours from Seoul, South Korea, in the city of Gangneung is the Coastal Cluster of the 2018 Pyeongchang Winter Games. Explore this traditional Korean city and witness the greatest sporting events during the 2018 Games! Note: There is currently construction of a high-speed train between Seoul and Gangneung. The drive-time from Icheon Airport and Gangneung is about 3 hours. Sports Traveler can arrange travel via train or car for your transfers from the airport to the hotel.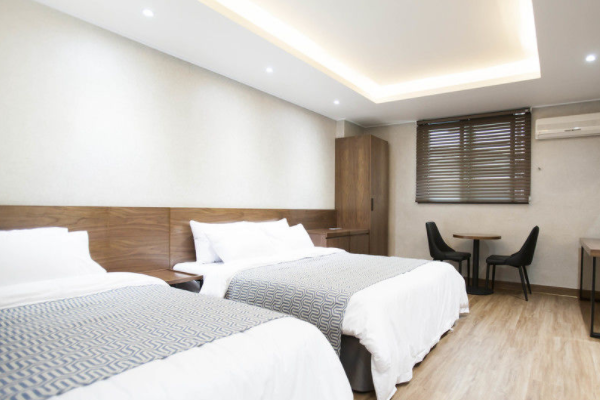 Coastal Cluster Winter Games Packages
by request due to very limited availability

Staying in the Coastal Cluster will put you in the heart of a traditional Korean city and in the middle of the Winter Games action! The venues for Speed Skating, Figure Skating, Short Track Speed Skating, Ice Hockey, and Curling are all located in the Coastal Cluster.
Packages can include:
- Lodging in Gangneung or nearby Donghae
- Breakfast daily
- Daily transfers to Official Olympic Transportation Center
- On-site tour hosts and representatives
- Sightseeing tours and hosted excursions