Test Page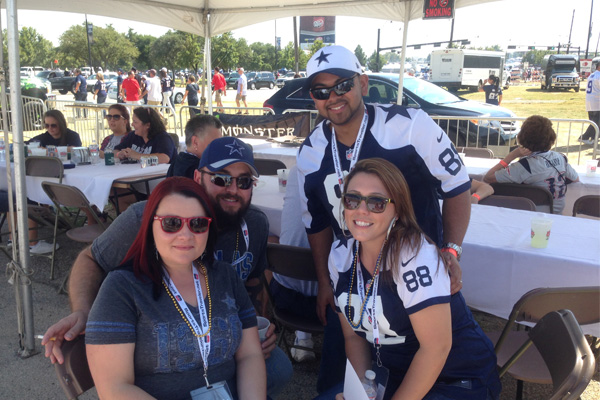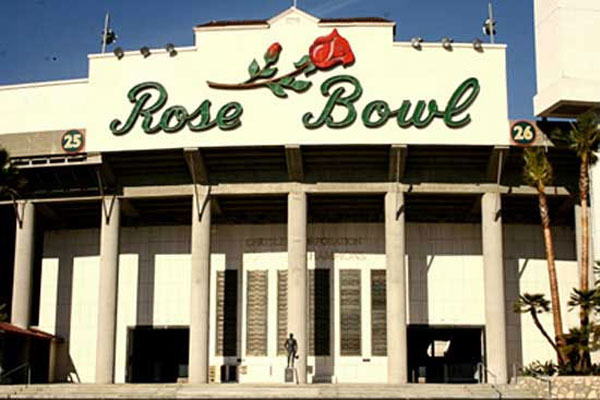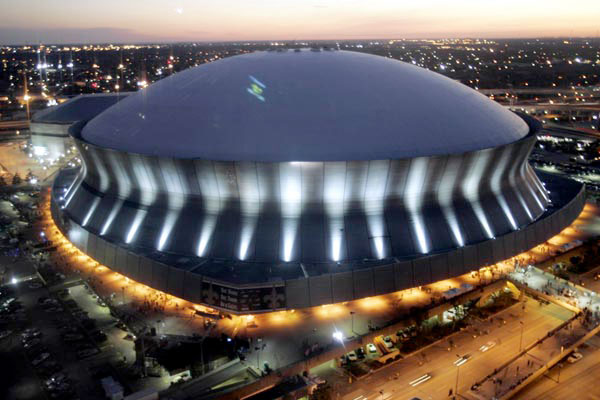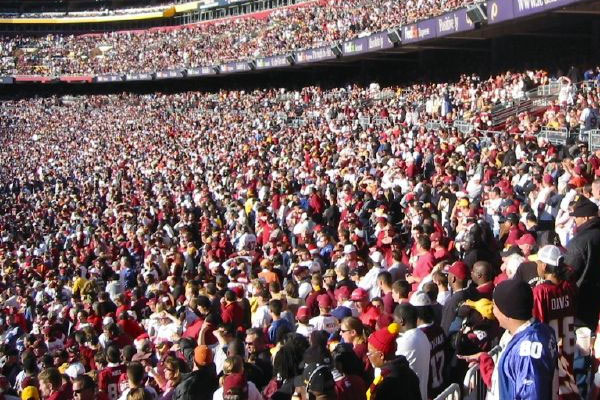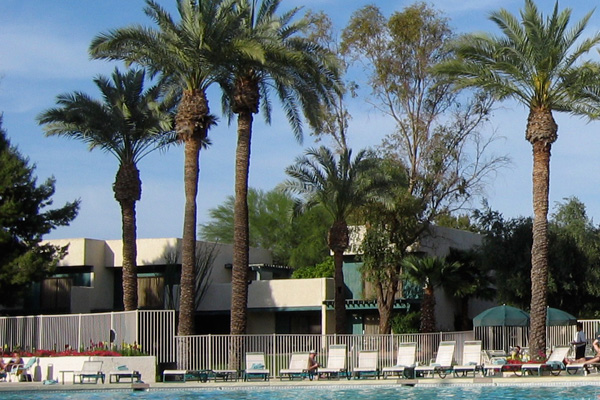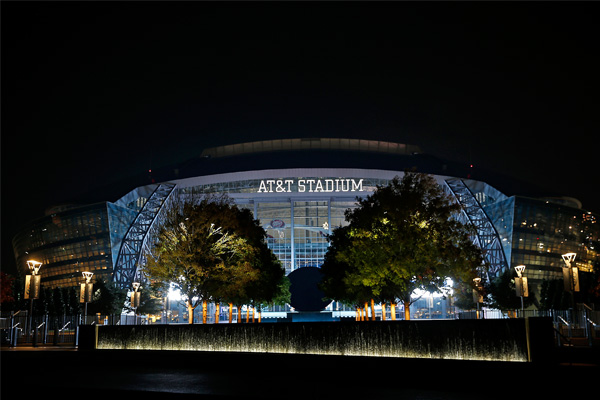 About our Cowboys Home Game Packages:
We offer an affordable way to experience a Cowboys game. Our hotels are close to AT&T Stadium, so our game day transfers take just minutes! Cowboys game tickets, access to our tailgate party, airport shuttle service, and daily breakfast are also included.
Enjoy our Tailgate Party!
Our tented tailgate party is located steps from the stadium gates. For 3 hours prior to game time enjoy a real Texas BBQ, beers, margaritas, live entertainment, and a former Dallas Cowboys player appearance with autograph opportunities!

Private AT&T Stadium Tours!
The day after the game we will tour AT&T Stadium on a private tour. Take pictures and make memories to last a life-time on these two exclusive tours! Note: field access is based on AT&T stadium schedule.

2015 NASCAR Season Schedule
August 16, 2020
Watkins Glen
Watkins Glenn International Raceway
August 9, 2020
Pure Michigan 400
Michigan International Speedway
September 19, 2020
Bristol September Race
Bristol Motor Speedway
September 6, 2020
Darlington 500
Darlington Raceway
September 21, 2019
Richmond 400
Richmond International Speedway
June 21, 2020
Chicagoland 400
Chicagoland Speedway
September 15, 2019
Las Vegas 400 - Fall Race
Las Vegas Motor Speedway
October 6, 2019
Dover Downs 400 - Fall Race
Dover International Speedway
September 29, 2019
Charlotte 500
Charlotte Motor Speedway
October 20, 2019
Kansas 400
Kansas Speedway
October 13, 2019
Talladega 500
Talladega Super Speedway
October 27, 2019
Martinsville 500 Fall Race
Martinsville Speedway
November 3, 2019
Texas 500 Fall Race
Texas Motor Speedway
November 10, 2019
Phoenix 500
Phoenix International Speedway
November 17, 2019
NASCAR Championship
Homestead-Miami Speedway
2016 NASCAR Season Schedule
February 16, 2020
Daytona 500
Daytona International Speedway
March 15, 2020
Atlanta 500
Atlanta, Georgia
February 23, 2020
Las Vegas 400
Las Vegas Motor Speedway
March 8, 2020
Phoenix 500 Spring Race
Phoenix International Raceway
March 1, 2020
Auto Club 400
Auto Club Speedway
May 9, 2020
Martinsville 500 Spring Race
Martinsville Speedway
March 29, 2020
Texas 500 Spring Race
Texas Motor Speedway
April 5, 2020
Bristol Food City 500
Bristol Motor Speedway
April 19, 2020
Richmond 400 Spring Race
Richmond International Speedway
April 26, 2020
Talladega Spring Race
Talladega Super Speedway
May 31, 2020
Kansas 400 Spring Race
Kansas Speedway
May 16, 2020
Monster Energy All-Star Challenge
Charlotte Motor Speedway
May 24, 2020
Coca-Cola 600
Charlotte Motor Speedway
May 3, 2020
Dover Downs 400 - Spring Race
Dover International Speedway
June 27, 2020
Pocono 500 June Race
Pocono Raceway
June 7, 2020
Michigan 400 June Race
Michigan International Speedway
June 14, 2020
Sonoma NASCAR Race
Sonoma Raceway
August 29, 2020
Daytona 400
Daytona International Speedway
July 11, 2020
Kentucky 400
Kentucky Speedway
July 19, 2020
New Hampshire 300 - July Race
New Hampshire Motor Speedway
July 5, 2020
Brickyard 400
Indianapolis Motor Speedway