Miami Dolphins
Hard Rock Stadium - Miami, Florida
Buy tickets and travel packages to watch the Miami Dolphins play exciting home games at Hard Rock Stadium and on road trips throughout the season. Miami Dolphins ticket and hotel packages include quality accommodations, great seats and the game, and much more! Just need Dolphins tickets? Sports Traveler has premium game tickets in all the best locations inside Hard Rock Stadium!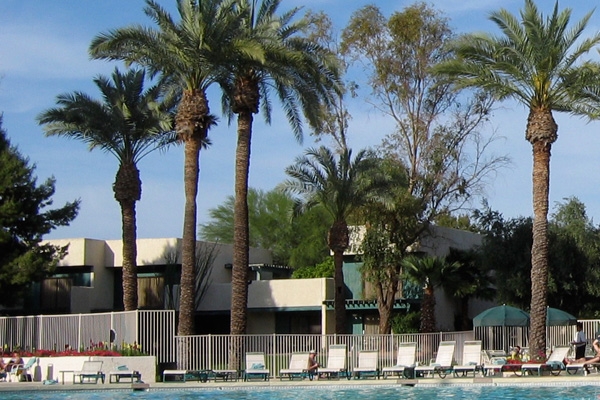 It's always warm in Miami!
Plan your ultimate fall football weekend in Miami! Warm weather, beaches, and Miami Dolphins football game! Plan your football trip with a Dolphins ticket and hotel package.

Cruise on the Intracoastal.
The perfect way to enjoy the nightlife, bar scene, shopping, and dining is to cruise along the intracoastal water taxi. Passes and discounts for food and shops are included with your Dolphins travel package!

What's included in your Miami Dolphins Weekend?
- Lodging close to Hard Rock Stadium and the beach!
- Game day transfers via motorcoach (select games)
- Rental car to explore everything Fort Lauderdale/Hollywood/Miami Beach have to offer
- Tickets to Miami Dolphins game
- Intercostal Water taxi passes
- Discounts on shopping and dining
- Optional airfare from your home town
Travel Packages
Tickets
Stadium Guide
Customize Your Dolphins Trip
Miami Dolphins Travel Packages
Don't see the game you want to attend? Let us Customize a Package.
Tickets: Upper Level Endzone

(Upgrades available)

Tom Brady and the Tampa Bay Bucs travel to Denver to take on the Broncos!

Tickets: Upper Level Endzone

(Upgrades available)

Join us in Denver when the Miami Dolphins come to town to face off against the Broncos!
Sports Traveler was fantastic to work with and gave me the experience i desired at the game. The hotel was ok, smelled like someone had smoked in the room prior. The hotel also was huge and thusly had tons of people. "
— Louie G. ,
Miami Dolphins