Hyatt Regency Louisville
Luxury Derby Hotel in Louisville!
Located in the heart of downtown Louisville, the Hyatt Regency Louisville is the perfect luxury hotel close to Churchill Downs for you to enjoy Derby Weekend in style! Beautifully appointed and newly renovated rooms, on-site fine dining options, and full-servie ammenities away you during the Kentucky Derby!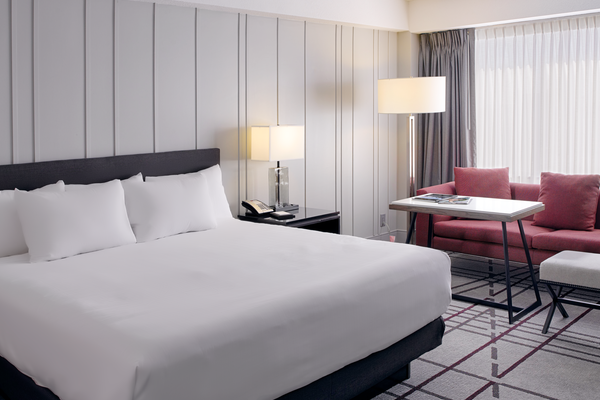 About the Hyatt Regency Louisville:
The Hyatt features rooms with city or river views, an indoor heated pool, 24-hour gym, outdoor tennis, an on-site upscale restaurant, and is connected to the pedestrian walkway providing easy access to Fourth Street Live!
What's included in our Hyatt Derby Packages?
- Lodging at the Hyatt Regency Louisville Downtown
- Reserved Kentucky Oaks and Kentucky Derby tickets
- Round trip transportation to Churchill Downs
- Airport shuttle service from Louisville airport to hotel
- Thursday Welcome Reception at hotel
- Evening receptions Friday & Saturday
- Official event programs and race forms
- Optional access to on-site hospitality, local horse farms, & pre-Derby parties!
Customize your Trip to the Kentucky Derby
Sign up now for 2019 Kentucky Derby package information.
Please fill out the following form to request your custom Kentucky Derby quote. We will contact you via the phone number and/or e-mail address you specified in the form.
If you need immediate assistance, please call our office at 1-888-654-7755.