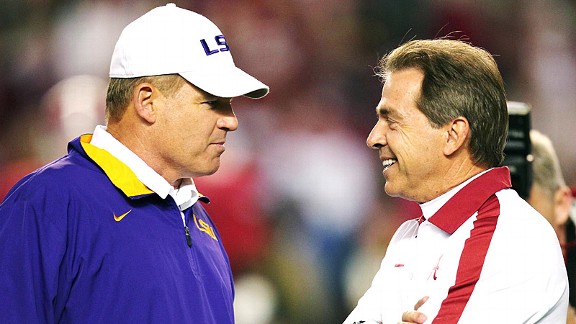 Hey college football fanatics!  The regular season is over and now all the bowl game match-ups have been set.  This bowl season looks to be a great one.  Not only do we get "The Rematch" in the BCS Championship,  the college bowl schedule features a number of intriguing match-ups.  Four of the major conferences (SEC, Big 10, ACC, & PAC 12) landed 2 teams in a BCS game.  The Big 12 managed only 1 team in a BCS game after being calculated as the toughest conference all year by the computers.  The leader in all-time program wins (Michigan) returns to their first BCS game since 2005 when the Wolverines took on the University of Texas in the Rose Bowl during Vince Young's freshman campaign.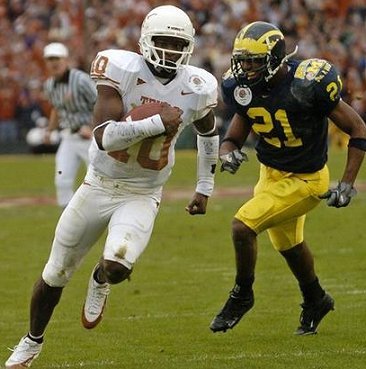 One other point of interest to pay attention to is the Gator Bowl.  Two powerhouse programs will meet for the first time since the 2007 BCS National Championship and that isn't even the biggest storyline from this game.  The Ohio State University will take on the Florida Gators on January 2, 2012 in the "Urban Meyer Bowl".  This bowl game announcement comes off the heels of Urban Meyer last week announcing that he had found a new home in Columbus, OH.  Hard to think the bowl selection committee didn't do that on purpose.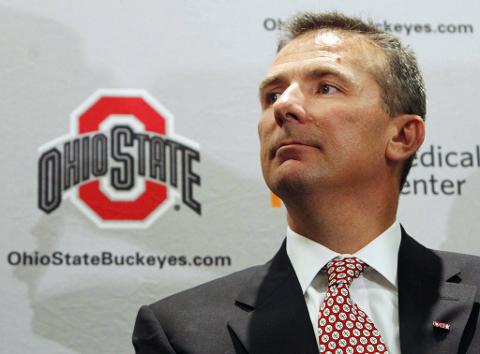 At Sports Traveler we can get you to all the action.  We have tickets and travel packages available for all BCS Bowl games and any other bowl match-up.  Treat yourself this holiday season and take a trip to see your favorite college team in their last game of the 2011-12 college football season.  Check out our Bowl Season schedule to find the bowl game for you.  For all things college football, Sports Traveler is your best resource for sports travel.
BCS Bowl Game Tickets & Travel Packages
Rose Bowl - Jan. 2, 2012: Oregon vs. Wisconsin
Fiesta Bowl - Jan. 2, 2012: Oklahoma St. vs. Stanford
Sugar Bowl - Jan. 3, 2012: Michigan vs. Virginia Tech
Orange Bowl - Jan. 4, 2012: Clemson vs. West Virginia
BCS Championship - Jan. 9, 2012: LSU vs. Alabama
Written by: Craig Kibler