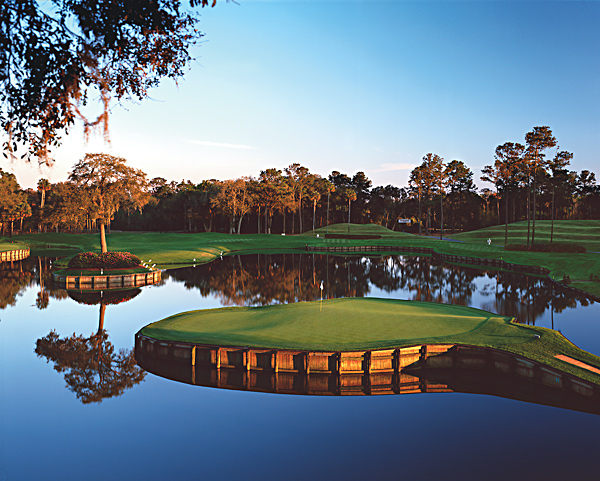 Starting today the PGA season will kick off in Maui with the sport's first tournament of the 2012 campaign.  Many top golfers will hold out from this tournament but the season will start nonetheless.  As the season gets under way the question on everyone's mind is will Tiger return to form in 2012?  At the end of last year Tiger made some strides in getting his game back but he still has a long way to go.  He must win a major this year to regain the prowess he once had over the game.  Lets hope that Tiger is back this year for the sake of golf.  The game of golf needs Tiger and I don't think he will disappoint any longer.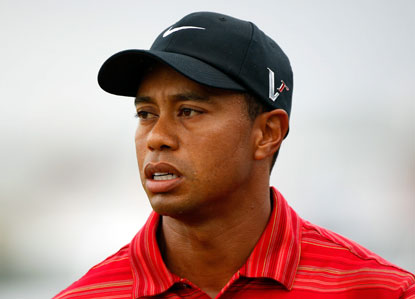 Now that the golf season has officially begun its time to start thinking about booking your trip to a PGA tournament in 2012.  Have you ever been to the famous course at Sawgrass?  The Players Championship is known as golf's fifth major and it is held annually at the TPC at Sawgrass in Ponte Vedra Beach, FL.  This exciting tournament is always entertaining and always offers the largest purse of any PGA tournament.  2012 is a great year to take a trip to The Players Championship!  See Tiger, Rory, Phil, and all the top golfers in the world compete for bragging rights and a big payday.
At Sports Traveler we are currently featuring great deals on grounds passes and travel packages to the TPC at Sawgrass.  Enjoy comfortable lodging, grounds passes, transfers, and much more with our affordable 2012 Players Championship travel packages.  The tournament begins on May 10!  Book your trip today with grounds passes or a travel package for opening rounds, final rounds, or all rounds.  For everything golf look to your best resource for sports travel, Sports Traveler.
Written by: Craig Kibler