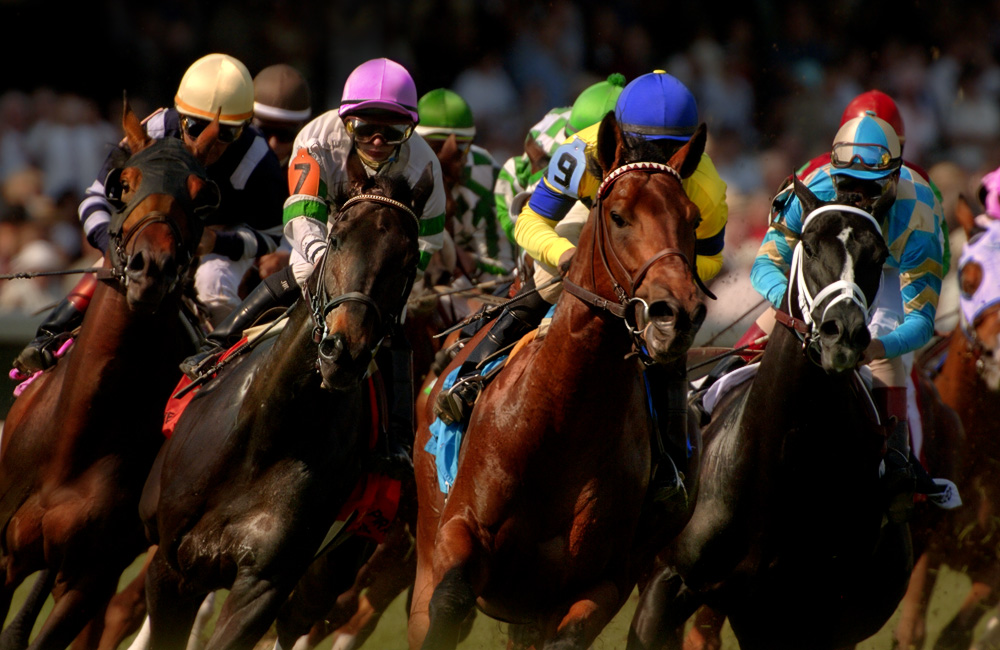 Last weekend the historic home of the Kentucky Derby hosted another exciting year for the Breeders' Cup.  The 2011 Breeders' Cup at Churchill Downs marks the end of a two year run at the Kentucky race track.  Patrons of Churchill Downs have had the opportunity to be a spectator at two of the 4 majors horse races for the last 2 years.  Next year the high stakes event will move to Santa Anita Park in Arcadia, California for the sixth time.
The Breeders' Cup may be moving on and the excitement for 2011 may be over but it is a great time to start thinking about the 2012 Kentucky Derby.  We are just under 6 months away from the annual running of the oldest continuous sporting event in the country.  Get your extravagant hats ready for the trip of a lifetime to go see the top thoroughbreds compete in the most famous horse race in the world.  The first leg of the Triple Crown is scheduled to held on Saturday May 5, 2012.  The name of this event carries so much history and there is no mistaking the cultural importance that the Kentucky Derby generates every year.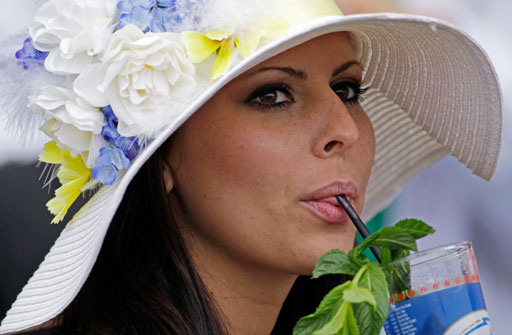 Thinking about traveling to Kentucky to see the Derby next year?  Sports Traveler has great deals on travel packages that are available in Louisville and Lexington!  Just need tickets?  We also offer tickets to both the Kentucky Oaks and the Kentucky Derby.
Our travel packages can include comfortable lodging at several different hotel options,  tickets to the Kentucky Oaks & Kentucky Derby,  Horse Farm tours, track transfers, delicious daily breakfast, and so much more.  You can even take a tour of a famous local bourbon distillery!  Everyone deserves a chance to experience the Kentucky Derby.  Book with Sports Traveler and you can enjoy seating in the First , Second, or Third Floor Grandstands, and even the luxurious Millionaire's Row!  Book your tickets or travel package online today or call us @ 888.654.7755.
Written by: Craig Kibler