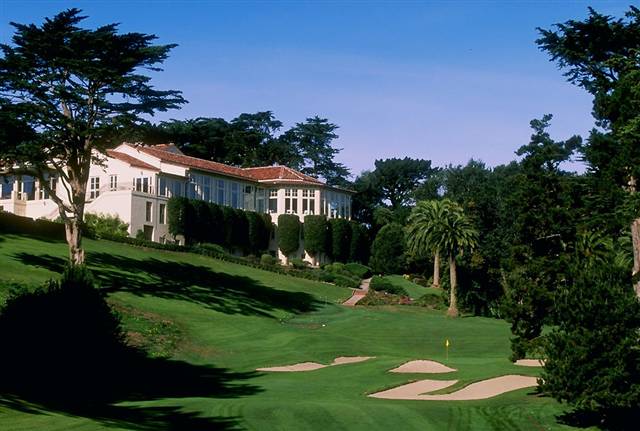 Most of the country has been experiencing surprisingly in-climate for the last week or so and no one is complaining.  With the weather getting warm early this year I can't help but think about cutting work early and squeezing in 9 before darkness poses as a bouncer of the links.  It is the middle of March and you could have golfed in the most northern parts of Maine this past week.  Needless to say, golf fans everywhere have a jump start on the excitement generated every year by the hopes of a new season and getting better.  I'm still anxiously awaiting the getting better part.
Luckily for me I don't have to feel too bad when I see Tiger Woods in the same boat.  Of course our talent levels are a far cry from comparable and the situations have less to with each other than my golf score and numbers below 100, but it is nice to know that even the best can struggle... for a while.
Tiger is still on a little roller coaster but it seems to be at a lower frequency these days.  The aftermath of his marital affairs has begun to clear up but his health is still in question.  He says he will compete at the Masters but I don't think that will be the true test for Tiger.  Given his recent health issues I will give Woods the benefit of the doubt here and not take his results at the Masters too seriously.  Unless he wins of course.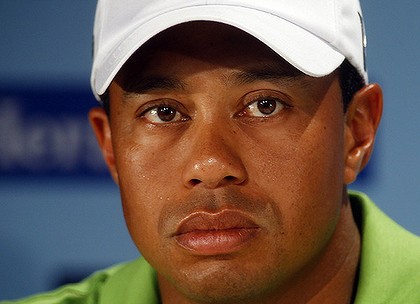 I think this will be the first blank slate season for Tiger since his falling out and surgeries.  All things considered Tiger should be completely focused on golf.  If he is healthy we should see Tiger's best golf game in 3 years.  He has finally gotten used to his coach and what he wants from Tiger's swing.
Tiger played well at a small tournament in Florida this past weekend but hard to judge the value of his play other than knowing that he didn't do poorly.  He may do well at the Masters but I think his most telling test will come at the U.S. Open in June.
We all know Tiger can play well at Augusta.  A course that Tiger has managed to tee off at in each of his first 16 PGA seasons.  Tiger has 4 wins there and certainly knows how to get up and down at the Masters.
I want to see how Tiger does at course that he is less familiar with.  The 2012 U.S. Open will be held at the Olympic Club in San Francisco for the fifth time in the tournament's history.  The last time the event was hosted by the Olympic Club was in 1998 and Lee Janzen was the winner as he captured his second U.S. Open title.  Tiger did play at that tournament and managed to come in tied for 18th with a score of +10.  Not one golfer finished the tournament below par.
Given the fact that not one person shot below par at the 1998 U.S. Open, I think it is safe to say that the course was pretty difficult even for the best in the world.  Now, sure it has been almost 15 years but the course has become even more difficult in recent years.  This is why I say the U.S. Open will be the true test for Tiger this year and perhaps for the rest of his career.
The Olympic Club features two beautiful 18-hole courses.  The most famous course and the one being used for the U.S. Open is known as the Lake Course.  Recent changes have made the course even more difficult by adding significant length to almost half of its holes.  There have also been modifications to the greens to add more slope and speed.
Sounds like a nightmare...
It will obviously be interesting to see how things turn out at the Masters in a few weeks but my serious evaluation of Tiger's future won't come until the U.S. Open.  It happens in just 3 months Tiger....   Are you ready?
U.S. Open - Number Muncher:
The record low 72-hole score for the U.S. Open was accomplished last year at the Congressional Country Club in Bethesda, MD.  Rory McIlroy finished the tournament with a total score of 268, which is 16 under par.
Rory also set the record last year for lowest score under par at any point.  (-17)
Hale Irwin is the oldest to win the event at 45 years old.  (1990)
John McDermott is the youngest to win at 19 years old.  (1911)
The lowest single round score was set by Johnny Miller with a 63.
Tiger Woods has won 3 U.S. Open championships.  (2008, 2002, 2000)
Willie Anderson, Ben Hogan, Jack Nicklaus, and Bobby Jones have the most U.S Open wins at 4.
Olympic Club was established in 1860 - Par is currently 71
Tickets & Travel Options
2012 U.S. Open Travel Packages
Written by: Craig Kibler