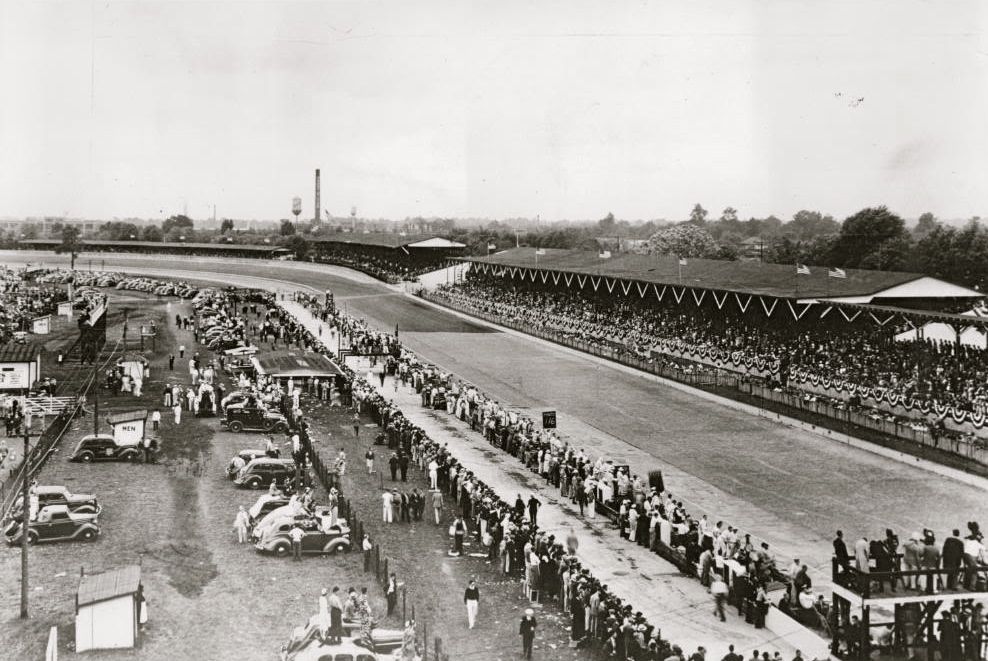 In just over a month the IZOD IndyCar series will kick off their 2012 season at Barber Motorsports Park in Atlanta, GA.  This will mark the second season that IndyCar will race under that trade name.
As the cart based racing league continues to mold and adapt to better fit their niche in the sports/racing market, there is one constant when it comes to IRL, IndyCar, CART, Champ Car, or whatever you want to call it....  Ladies and gentleman I'm talking about the Indianapolis 500.
Did you know?
The owners of the IndyCar governing body,  Hullman & Co., are also the owners of the Indianapolis Motor Speedway.
The grounds at the Indianapolis Motor Speedway have hosted a memorial day race for almost a century and the tradition will march on in 2012.  The Indy 500 still holds a lot of cultural value in this country and every driver still dreams of chugging the milk on race day despite the recent instability in the sport.  The track and race are full of history and the Indy 500 still offers a ton of excitement for race fans all over the world.  The future of this sport is uncertain but the lasting impression of the Indianapolis 500 is not.
Winning the Indy 500 is still comparable to winning the Kentucky Derby, Daytona 500, Boston Marathon, or even the Masters.  Auto racing has seen a dip in popularity in the last few years but a win at Indianapolis Motor Speedway will always come with a great deal of prestige.
This year the Indianapolis 500 will once again take place on the Sunday before Memorial Day.  On May 27, 2012 the annual Memorial Day race will crown a winner.  Last year Dan Wheldon took his car to victory lane for the second time at Indianapolis Motor Speedway in his great career.  I mention this with a heavy heart.  Dan was of course taken from us in a wreck last year that claimed his life.  His spirit lives on and he will certainly be forever remembered by the race that landed him in cart racing history.  One thing we can all learn from his death is just how dangerous this sport is and hopefully we can use tragedies like this to increase our efforts to prevent fewer deaths in racing.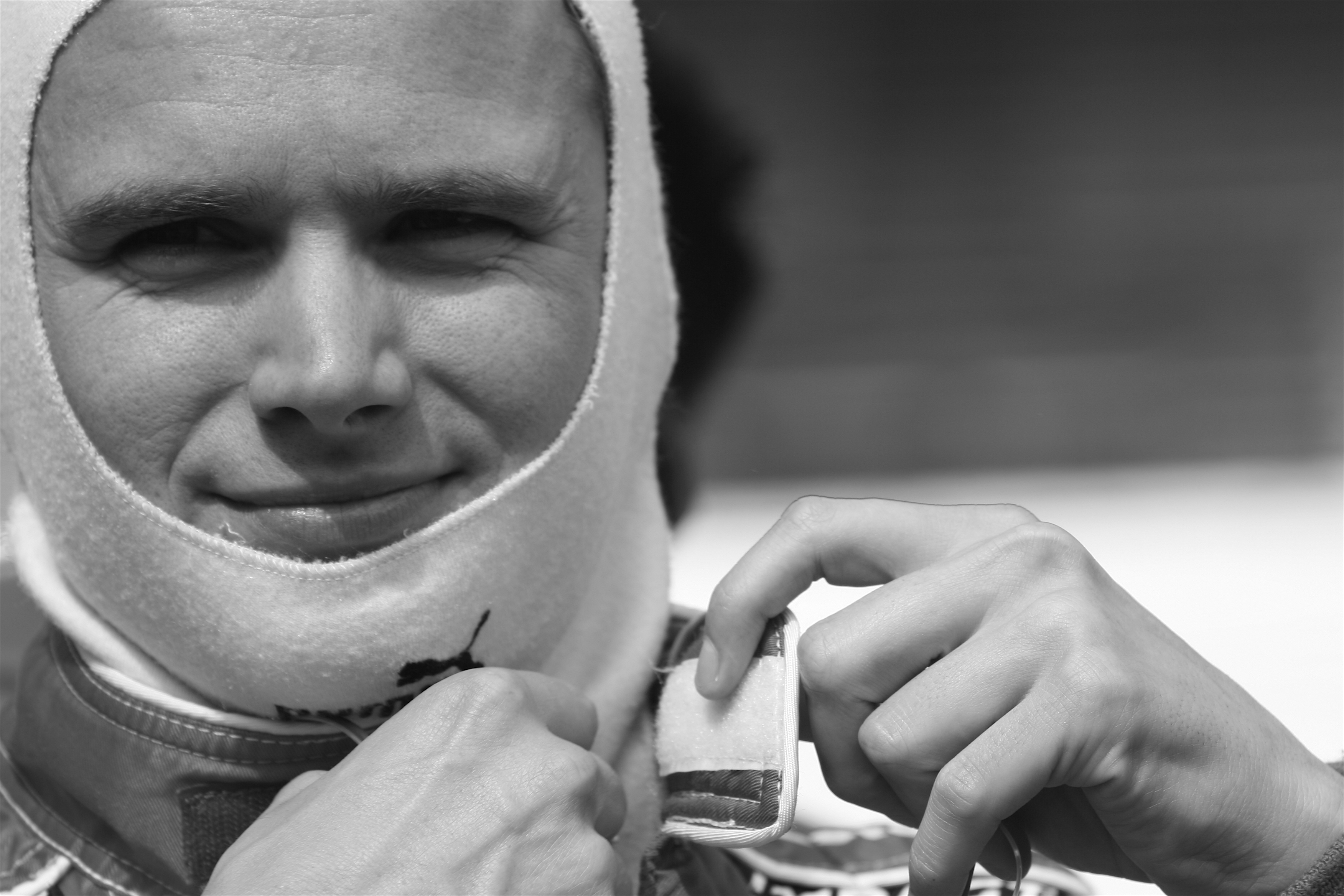 Number Muncher:
Dan Wheldon is tied with Scott Dixon (2008) for the record with 6 victories in a season (2006).
Wheldon is also tied for the record with most consecutive victories with 3 (2005).
There will be a new winner this year under terrible circumstances, but this provides an opportunity for another drive to engrave his name is the IndyCar history books.  Although history dictates that it may be familiar name like Dario Franchitti.  Dario looks to become the first 3 time winner of the Indy 500 since Helio Castreneves accomplished this in 2009.  Dario is also returning as a 4 time IndyCar champion and will be defending his title for the third consecutive year.  Always hard to predict the winner of the Indy 500 but my money is on Dario this year.  Also expect Dario to claim his fifth series championship.
Written by: Craig Kibler